Nigeria Insider brings you the net worth of Idris Elba. Elba's source of income has been a topic of curiosity. If you are fan of this amazing talent, you need to know how he made his fortune over the years.
Idris Elba Early Life
The Hollywood Actor was born Idrissa Akuna Elba OBE on 6th September, 1972 (making him 48 years old) in London, United Kingdom.
His parents are Winston Elba (from Sierra Leon) and Eve (From Ghana), he is their only child.
Idris Elba Career
Elba's acting started right from school. But he was also interested in DJing and so kick started with that. He work for his uncle DJ business in 1986.
In 1987, he started his own DJ business and left school in 1988. Elba had a £ 1500 Prince's Trust grant and got into the National Youth Music Theatre, where he started appearing in BBC,S Crimewatch.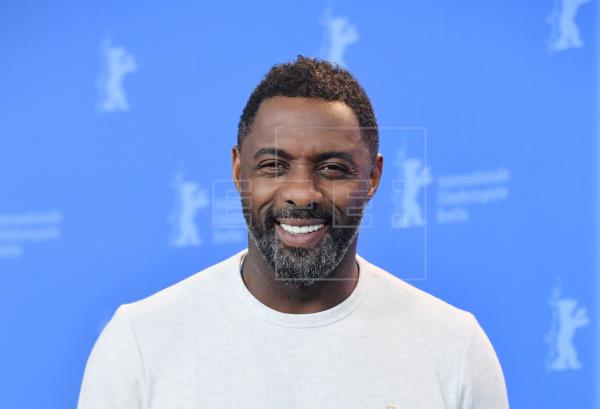 He then became DJ Big Driis at the age of 19. He played at night clubs and pubs until he had his first time role on TV in 1995 with Absolutely Fabulous and Bramwell.
He soon had supporting roles in TV series. He had roles in TV series such as The Bill, Family Affairs, Ultraviolet and Danger.
After featuring in Danger in 1999, he moved to New York. He work in the cheaper Jersey City as a DJ since he had no acting job.
He started in movies in 1995 where he acted in a series called "Bramwell"  
Idris Elba Filmnology
April

Buffalo Soldiers

One Love

The Reaping

The Human Contract

Legacy

Prometheus

American Gangster

Pacific Rim

No Good Deed

Second Coming

The Governor

Silent Witness

Daddy's Little Girls

28 Weeks Later

This Christmas

RocknRolla

The Unborn

Obsessed

The Losers

Takers

Thor

Ghost Rider

Spirit of Vengeance

The Dark World

Mandela: Long Walk to Freedom

Beasts of No Nation
Idris Elba has featured in several other movies
Aside acting, Idris Elba is also a musician. He is a DJ and has also released a couple of albums like "King among Kings" and featured by artists such as Jay-Z.
Idris Elba Awards
Idris has won several awards especially in his acting career. In 2013, he was awarded the Sexiest Man of the Year by Essence.
He has also won an award for Outstanding Actor by NAACP Image Awards for his role in Mandela: Long Walk to Freedom in 2014.
His role in Beasts of No Nations won him Best Supporting Male and Best supporting Actor by Independent Spirit Awards and SAG Awards respectively.
Aside these he's won awards including: BET Awards, the Golden Globe Awards, the Primetime Emmy Awards, the Independent Spirit Awards.
Idris Elba Net Worth
Idris Elba net worth is $35 million as of 2021.

The DJ and Famous Actor Idris Elba is reported to have a net worth of $35 million as at October 2020. That is a whooping sum!
This amount has been as a result of his acting and music career. He also earn income from being a producer and DJ. His annual income is estimated to be $7 million.
In the popular movie "Fast and Furious" which features Statham and Dwayne Johnson, Idris Elba received an amount of $8 million for appearing in the movie.
Though he did not earn as much as Statham or Dwayne Johnson did, that is rather a significant amount.
Idris Elba Wife and Children
He is married to Naiyana Garth and they live in Los Angeles.
He has two children, Isan Elba who was from his early marriages and Winston Elba who is the son he has with his current wife Naiyana.