Welcome to Nigeria Insider, as a platform that tries to discover anything entirely Nigeria, and keep you updated on the best information you need for your everyday activities in Nigeria. Nigeria Insider also serves as an entertainment website in Nigeria with latest Nigeria entertainment news online.
In today's article, I will like to write for you about Juliet Ibrahim, Awards, Net Worth, And Cars In 2021 and everything you may need to know about this popular Ghanaian actress and model.
Juliet Ibrahim is one the actresses that has contributed massively to both Nigerian and Ghanaian Movie Industries through her amazing performance in her roles and we shall give you a look into Juliet Ibrahim's net worth: Source of income, assets, family, endorsement deals and more.
Who Is Juliet Ibrahim?
Juliet Ibrahim was born on 3 March, 1986 in Accra, Ghana.
Juliet Ibrahim is one of the richest actresses in Ghana – that is making success through her hard working performances in the Ghanaian movie industry.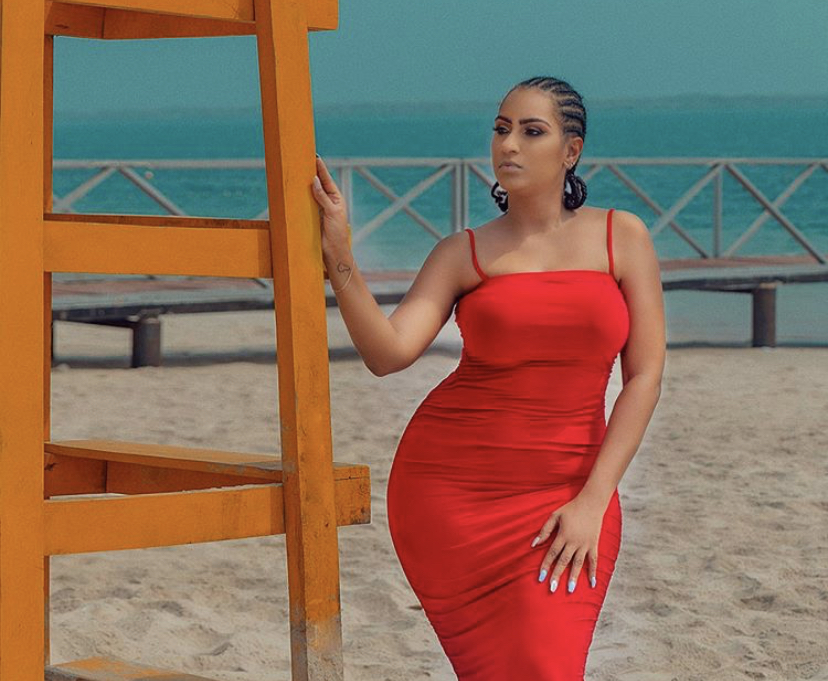 Juliet Ibrahim is known to be Ghanaian-Lebanese personality. She was born to a Lebanese father and a Ghanaian-Liberian mother. Her Lebanese father is Mr. Hussein Ibrahim and her mother, Mrs. Sarah Elizabeth Ibrahim.
She is a Ghanaian movie actress, brand influencer and a serial entrepreneur who makes her own money without stress.
Juliet Ibrahim Education and Career
Juliet Ibrahim had her early life and education in Lebanon, where she later completed her secondary education in Ivory Coast. Juliet Ibrahim after spending much time in Lebanon and Ivory Coast – for educational purpose, she then relocated to Ghana for her tertiary education.
Juliet Ibrahim proceeds to Ghana Institute of Language and bagged a degree in English, French and Spanish. Despite the languages studied, Juliet Ibrahim also had Marketing, Advertising and Public Relations degree from prestigious Ghanaian Institute of Journalism.
Juliet Ibrahim Acting and Production
Under her career journey, she had the interest for acting at youthful age. Juliet Ibrahim started her movie career in 2005. The first movie acted was titled Crime to Christ.
Juliet Ibrahim on her movie roles in Africa, performed better when it comes to the Gallywood and Nollywood movie industry.
Juliet Ibrahim Husband and Children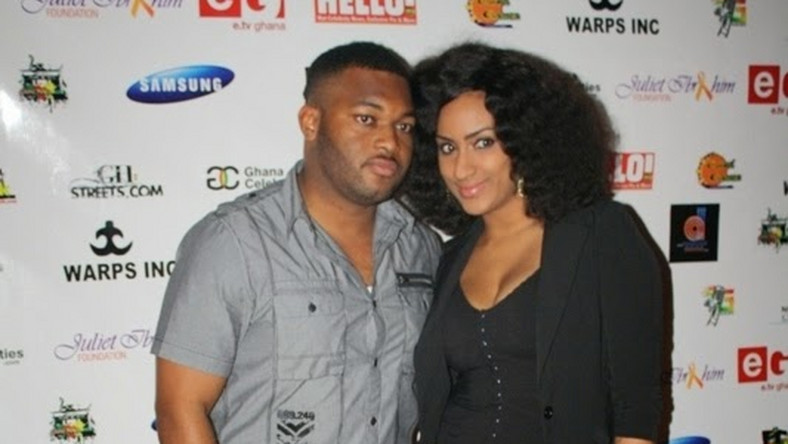 Juliet Ibrahim who is currently divorced got married to Kwadwo Safo Jnr., a prominent Ghanaian businessman and CEO of the Kantanka Group in the year 2010. The two after years of marriage parted ways in 2014. The pair were blessed with a baby boy called Jayden Safo.
Juliet Ibrahim Net Worth in 2021
The net worth of Juliet Ibrahim is estimated at $800,000 dollars.
Juliet Ibrahim Businesses and Source Of Income
There can be numerous businesses or sources of income for Juliet Ibrahim but the few to mention are; Acting and Film Producing.
Juliet Ibrahim Endorsement Deals
Juliet Ibrahim had mouth-watering endorsement deal from LG which started in 2015.
Filmography
Her role in the movie industry of Ghana has brought a lot of interesting to watch videos. Some of the movies Juliet Ibrahim has starred are;
In the Eyes of My Husband (2007)

Yankee Boys

Royal Storm (2009)

Tattoo Boys (2009)

Cash Adventure (2008)

Hidden (2009)

Missing Child (2009)

Last Hope (2009)

Queen's Pride (2009)

4Play (2010)
Songs
During the Ebola outbreak, Juliet Ibrahim released an Ebola awareness song to give education to people out there.
Despite that, she has had numerous songs and some are;
Sholala featuring Amon

It's Over Now

Celebrate featuring Jupiter
Awards and Recognition for Juliet Ibrahim
Juliet Ibrahim has received several awards due to her outstanding performances and commitments made with her roles in movies.
She won the Best Actress in a Leading Role award at the 2010 Ghana Movie Awards for her role in 4 Play and has been referred to as the "Most Beautiful West African Woman" according to A-listers Magazine.
The numerous awards achieved by Juliet Ibrahim are;
2010: Achievement Awards – City People Magazine, Accra

2010: Ghana Movie Personality of the Year – City People Magazine, Lagos

2010: Best Lead Actress in a movie – Ghana Movie Awards

2014: Best Ghanaian Actress – City People Entertainment

2016: Actress of the year – Starzzawards
In summary, Juliet Ibrahim is a Ghanaian actress, film producer, and a singer of Lebanese, a personality with Ghanaian and Liberian descent.
We are glad to provide you with all the information you may need to know about Juliet Ibrahim's net worth and biography for 2021.
Nigeria Insider hope to keep you updated, and such is why we urge you to subscribe to our notification feed — to receive our everyday published articles directly on your device.
Source: Nigeria Insider