Nigeria is contemplating on renaming the country as it has been believed that the name Nigeria was derived from colonialism and so therefore in order to be able know the true identity of the country the name Nigeria must be rebranded. Nigeria was granted independence on October 1, 1960. A new constitution established a federal system with an elected prime minister and a ceremonial head of state. Today, Nigeria Insider as best Information portal from Nigeria has all the information you need to know about why Nigeria to Change Her Name to United Africa Republic (UAR).
The current population of Nigeria is 210,820,823 as of Friday, June 4, 2021, based on Worldometer elaboration of the latest United Nations data. The name Nigeria was taken from the Niger River running through the country. This name was coined on January 8, 1897, by British journalist Flora Shaw, who later married Lord Lugard, a British colonial administrator. The neighbouring Niger takes its name from the same river. Today, Nigeria is noted to be one of the largest African countries from the Western part of Africa.
Why Is Nigeria Changing Its Name to United Africa Republic (UAR)?
The new name proposed as the rebrand is United African Republic (UAR) . According to close sources, some leaders of Nigeria believe that this new development will put the country on the right path in terms of development. The leaders strongly believe that, the current name, "Nigeria" has a colonial connotation since it was named by their colonial masters. It also does not reflect the current state and ambitions of the country.
The person in charge of the new name is Mr Adeleye. Mr Adeleye is the Founder And Rector of the Twin Art foundation in Nigeria. According to Mr Adeleye, the change of the name Nigeria, is because it was named by its past oppressors and colonial masters. To him, the change is necessary to chart a new path for the country since decades of gaining independence. The name Nigeria has gained notoriety in most parts of the world. Decent citizens of the country are warry of how some fraudulent and unscrupulous citizens have brought the name into disrepute by their dishonest activities, which in actual sense, not a true reflection of the major populace.
The average Nigerian is honest, peaceful, loving, hardworking, and talented with regard to the rule of law.
Who Is The President Of Nigeria?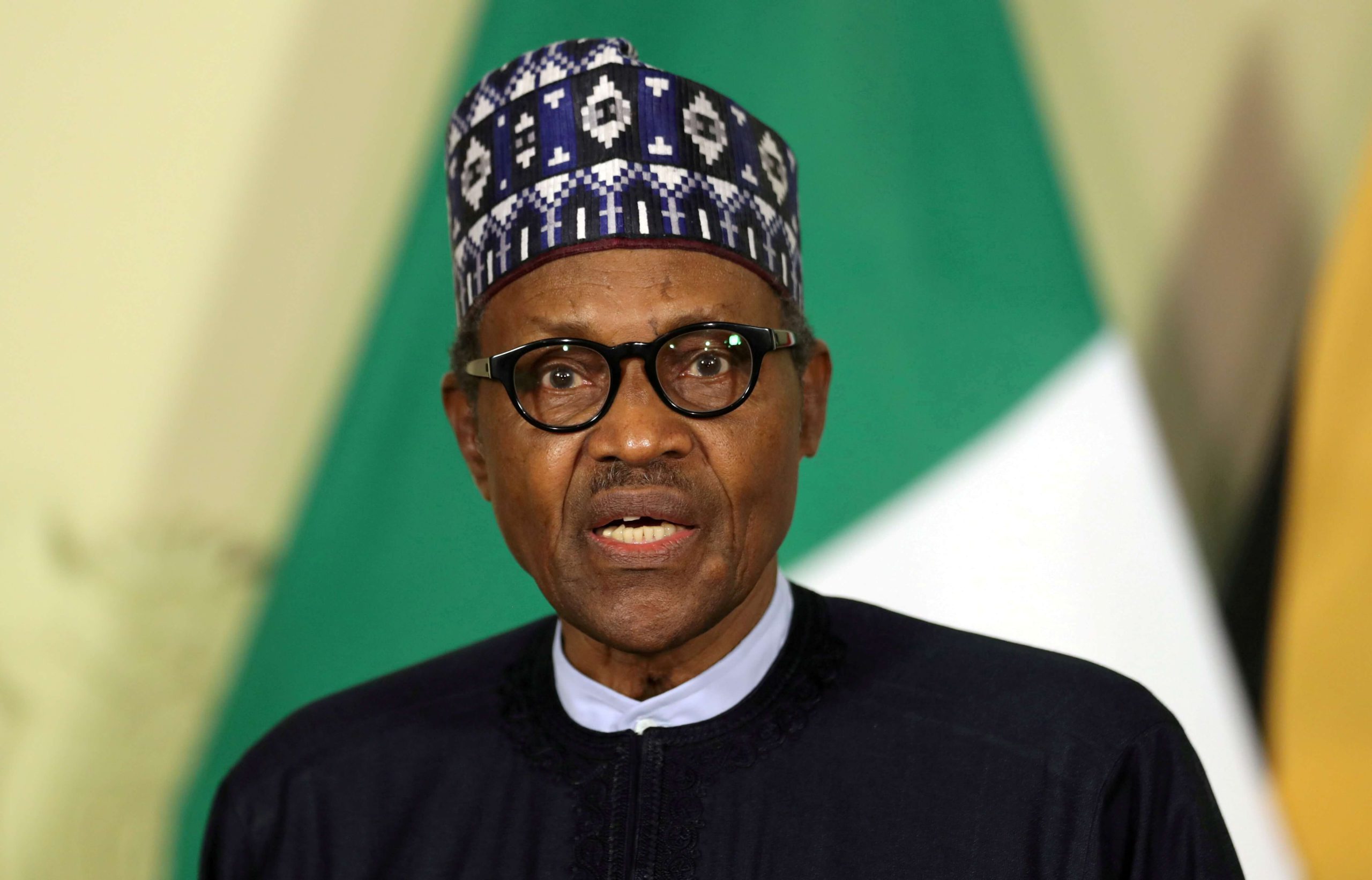 Muhammadu Buhari is the President of Nigeria. Muhammadu Buhari GCFR is a Nigerian politician who has been President of Nigeria since 2015. Buhari is a retired Nigerian Army Major General and has served as military head of state in Nigeria between 1983 to 1985, after taking power in a military coup d'état.
Will the name United African Republic (UAR) make any positive impact and progress to Nigeria?  We have the comment section below for your ideas, opinions or suggestions.